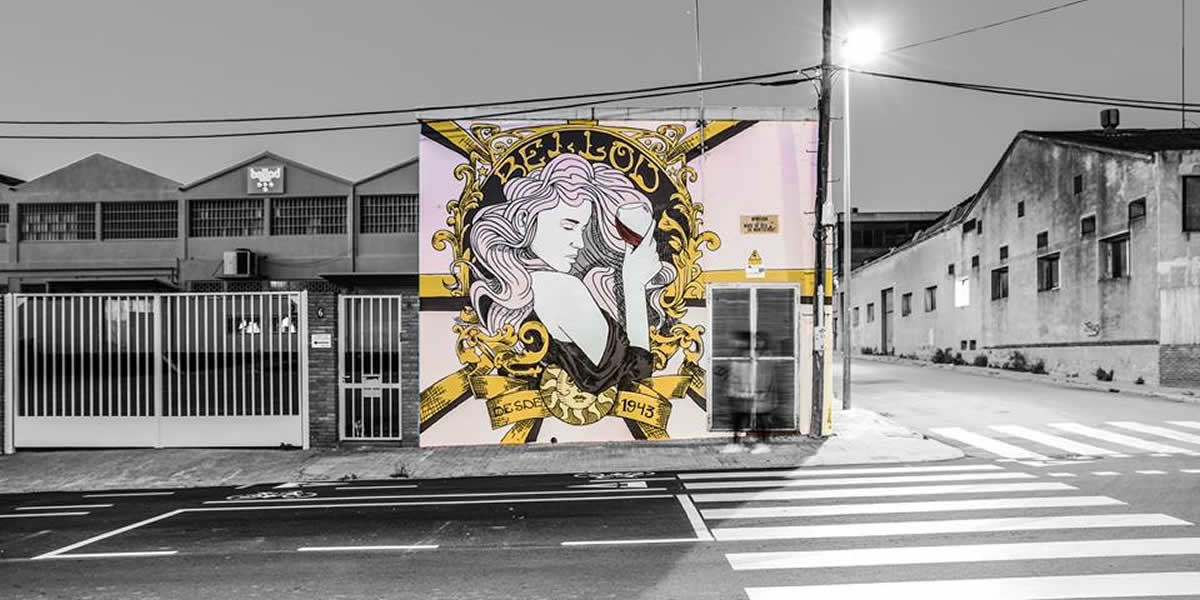 In 1943 Josep Bellod founded Bodegas Bellod, a family company specialized since its beginning in the selection of the best wines produced in the vineries zones of our country, Spain.
With the passage of time has adapted packaging and technology to the consumption habits of our public, being pioneers in the introduction of the "Bag in Box" system.
Connected by a common bond, wine, and thanks to the trust that our collaborators and customers have given us at Bodegas Bellod, more than half a century later, we can continue to offer our products fully convinced to continue to deserve the trust of always and to surprise all those who decide for the first time taste some of our products
From the experience obtained over the years, Bodegas Bellod started in 2003 a project in the region of the "Conca de Barberà", where the climatic conditions of the area are very favorable for the cultivation of the vineyard giving some great quality wines, allowing the production of our author wines called "Mas del Nen".
Nowadays, in addition to our wines and products of a lifetime and the relatively new wines of our vineyard "Mas del nen", we continue to renew and adapt to the needs of each moment by preparing new products, both for the domestic market and for Export, but always with the same objectives, surprise the first time you taste and wake up sensations that make you want to repeat.